Australian Youth Aerospace Forum
The AYAF is a five-day live-in conference which provides students in Year 11 and 12 the opportunity to investigate careers and pathways in the aerospace industry. The forum is designed to showcase the various university and industry opportunities available to students upon completion of secondary school.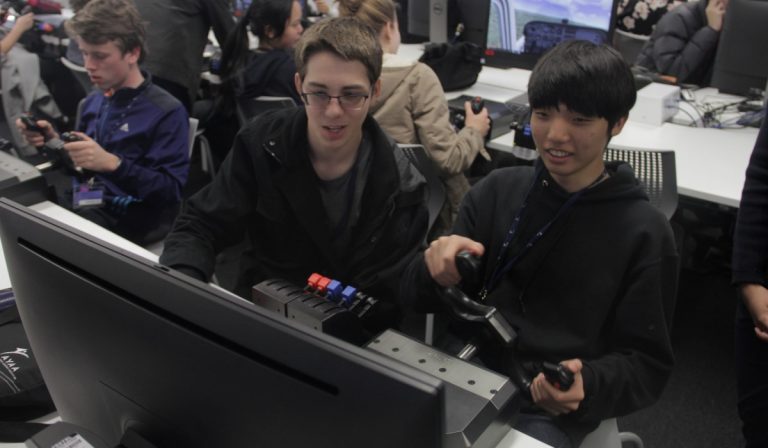 Students have an opportunity to connect with like-minded peers and gain a clear understanding of the pathways available to them after high school.
Highlights include:
Tours of advanced engineering facilities
Presentations from some of Australia's biggest aerospace companies
Getting up close and personal with industry facilities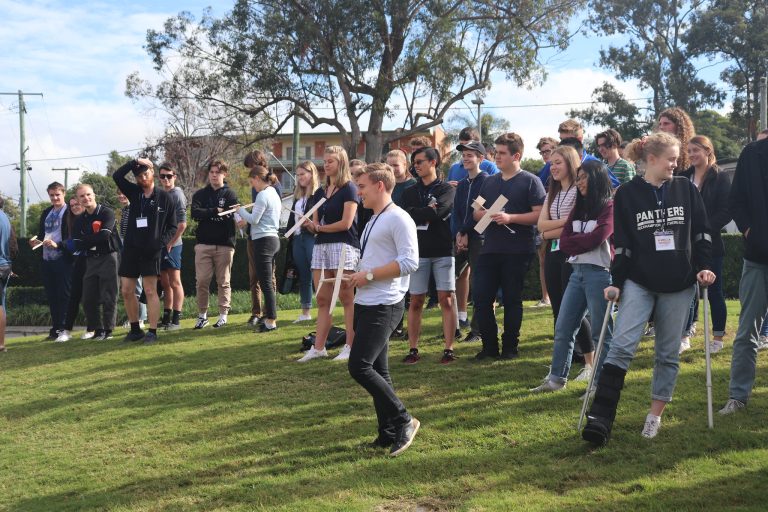 "An exceptional experience to learn, grow and meet lifelong friends. AYAF has expanded my horizons and fuelled my ambition to join the aerospace industry moving forward into this exciting future. With an incredible leadership team and insight from industry specialists, AYAF has truly impacted my future and will forever be an extraordinary opportunity I have received, one which was filled with incredible experiences that have crafted lifelong memories."
Travel Support and Scholarships
Students can nominate to apply for a scholarship or travel equity bursary on their initial application. If successful, students will receive additional scholarship application forms with submission details. The aim of this support is to assist as many students as possible who might not otherwise be able to attend AYAF.
Scholarship details will be released alongside applications.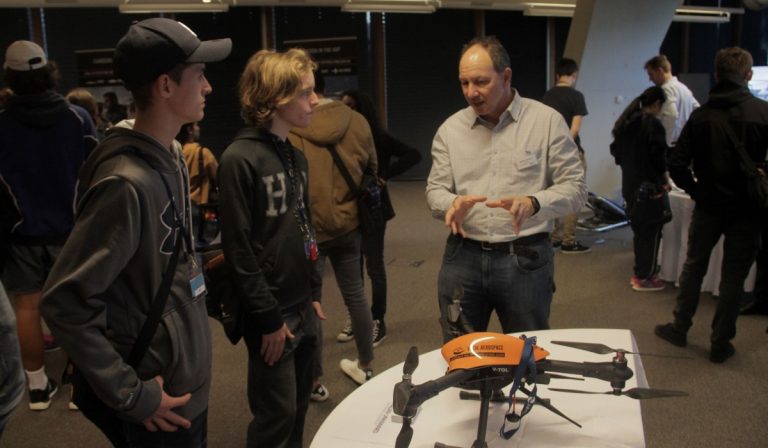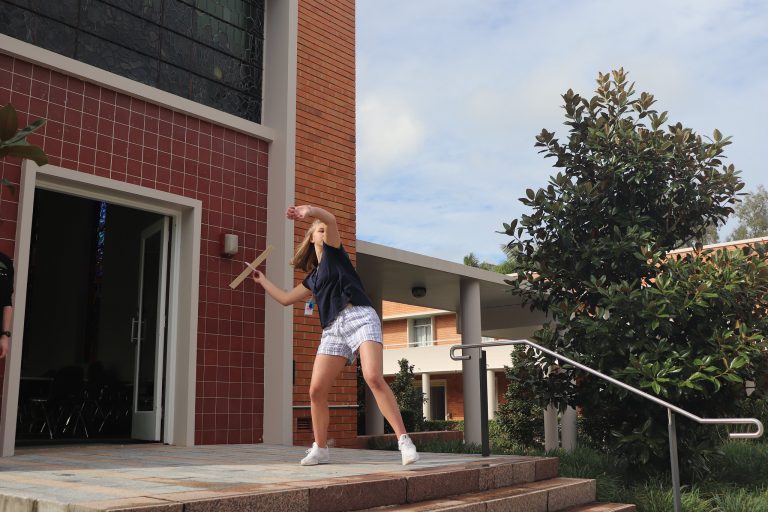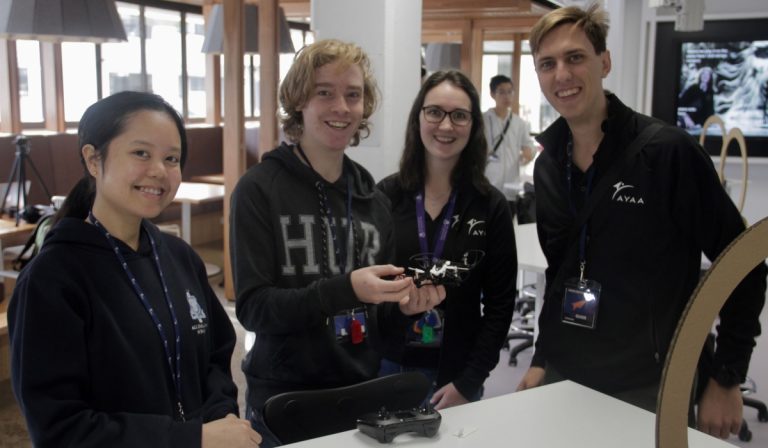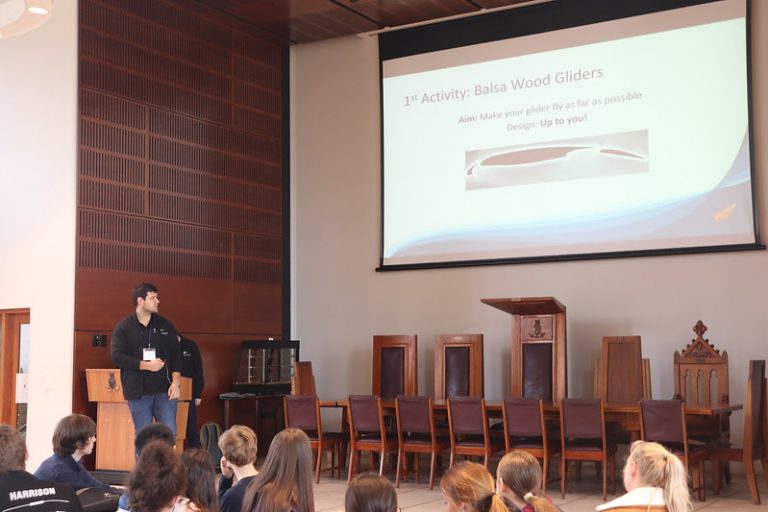 Interested in aerospace and looking for a chance to gain some great leadership experience? As an AYAF leader you will mentor and guide students over the week's activities and presentations.
You will have the opportunity to share your passion with younger students and encourage them to consider following a STEM, aerospace or aviation pathway.
Team Leader applications are now closed.
"Attending the forum in 2019 genuinely did change my life. Originally, I was majoring in Biomedical Sciences and pursuing a PhD in neurobiology. After forum, I ended up changing my degree, joining various other engineering societies and changing my degree to the dual Engineering and Science at UQ. AYAF also formed some of the strongest friendships I have ever made. I now have friends interstate, and a constant study buddy in Engineering. AYAF was so life-changing, that I ended up successfully applying to become the AYAF Chair in 2020. I am incredibly excited to share the magic of forum with the rest of Australia!"